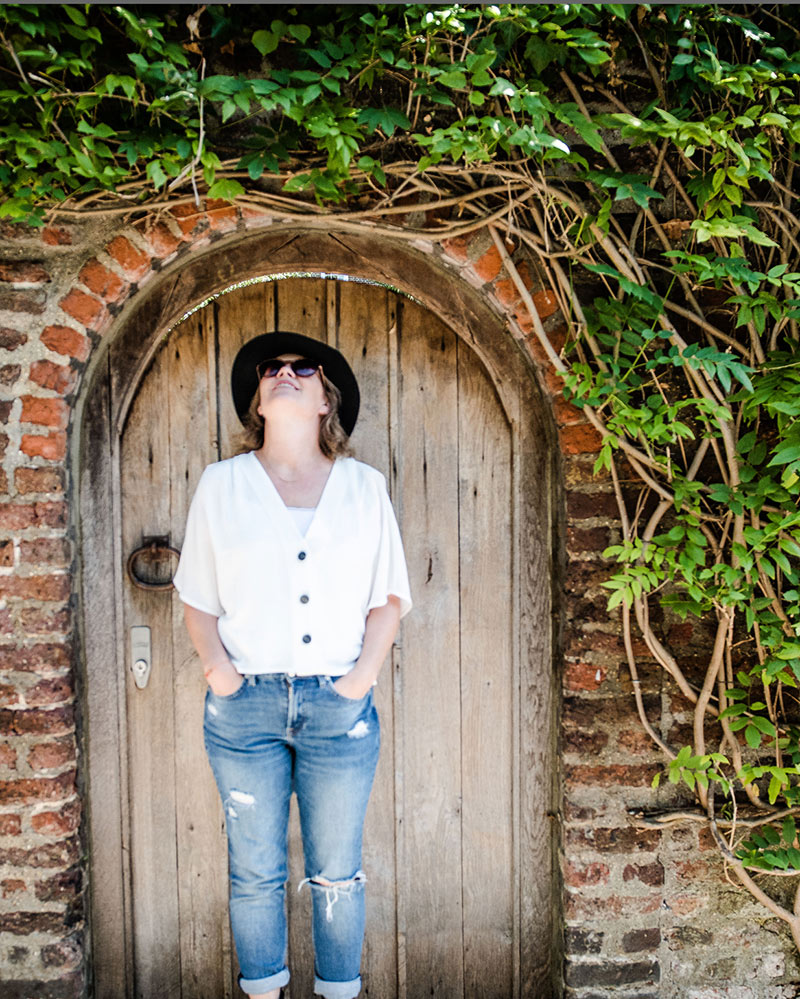 I love to work with women running soulful businesses, who are ready to uplevel and use the power of relationships to attract more of the clients they really want. 
Women who want to stand out and step into their power and focus on what's really important. There's a new way to grow a business and the opportunity is huge for those with courage.
What I Really Want For You
If you're here, you're probably doing all the things but feeling like you're not achieving what you want, and y'know what? It's not your fault!
The marketing world has shifted and there's never been a better time to build an online business. But you've got to know how to do it. It's your right to step up, take advantage and stop following the herd.
You can work to me 121 OR via my group programme, The Chemistry Classroom to learn the art of building deeper + more profitable relationships in your business.
Hey, I'm Ruth
I built a content agency back in 2010 but after 7 years I knew my passion was to work for real people instead of brands so now I mentor small businesses, freelancers, bloggers and more to build businesses that fire up their bellies. To create a brand and content that drives their dream clients wild (in a good way)!
When I'm not helping my clients, I'm obsessing over palm trees, dim sum and most often found hanging out of our yellow campervan Annie with my husband Tony and our two girls.
Wanna know more? Grab a cuppa and read my story here.
Head over this way to listen to my podcast or read my blog. 
Portraits on this site by the fabulous Kelly Back.
Always be first to read my latest thoughts
Kelly Back, Photographer


I can't tell you how valuable my sessions with Ruth have been. Changing direction with my photography business has been difficult, I've had mixed ideas and thoughts for years and Ruth has guided me through the fog, helped me dig deep into my dreams and goals to develop a clear and focused brand plan and vision for the future.  I would never have thought that it was possible to have a business that i'm not only passionate about but works around my lifestyle!
Rachel Gould, Stylist

 

I always feel so energised after talking to you, you have such a gift! I have for the first time in a very very long time felt like I'm moving forward and feel so positive about what I'm doing, I cannot thank you enough. 

Rachel Gould
Join My Community
If you want to ask me anything about coaching, or sign up to receive my journal and free resources, fill out this form and I'll be in touch. No spam, just love. 
An experience to help you raise your vibe and book more dream clients. 
The Chemistry Classroom is all about building connections and relationships in an impactful way.
You're not getting where you want, but you know what, it's not your fault! We're conditioned into thinking we have to do all the things, but we don't!
What works is to get smart and whatever your business or idea is, to go deeper and have more focus on what you do as well as who you do it for. I'm going to show you exactly how the people who are killing it in the online business world are doing right now.