Ready to transform your creative life?
I work with awesome creatives like you. I support them in growing beautiful, profitable businesses and help them do something they love from wherever they want, whenever they want. Sound good? 
Hi, I am so happy to meet you here!
I'm Ruth, I've turned my passion into profit and set up the creative business of my dreams, that meets all my lifestyle goals.  I moved abroad, travelled Europe in a campervan for 6 months and only work around my girls school timetable, leaving 16 weeks a year to travel, write and make memories with my family. Now I'm ready to help you do the same. 
Grab a cuppa and read my story here.
All portraits on this site by Kelly Back. 
Your North Star: A free workbook to define your why.
Dig deep into who you are, your hopes, your dreams and your goals with this short workbook. Your north star is your guiding vision, your personal mission statement. It's the first step in cultivating a new life. Think of it like your very own compass, guiding you towards your dreams.
Take an hour, over a glass of wine or in the bath, and ask yourself these questions. Dig deep, enjoy the process and the magic will start to happen. XO
WHAT PEOPLE SAY
Kelly Back, Photographer


I can't tell you how valuable my sessions with Ruth have been. Changing direction with my photography business has been difficult, I've had mixed ideas and thoughts for years and Ruth has guided me through the fog, helped me dig deep into my dreams and goals to develop a clear and focused brand plan and vision for the future.  I would never have thought that it was possible to have a business that i'm not only passionate about but works around my lifestyle!
Ready to realise your big dreams? I help creatives:
Get crystal clear on who they are, what they want and their why.
Build an online brand that they love and that serves their lifestyle.
Attract the dreamiest of clients.
Make as much profit as they desire.
I am opening up my next available slots for my coaching programme, Passion to Profit to start in January 2019. We will work one-to-one together over 10, highly focused and energising sessions to design and map out your new business. I can't wait to connect with you.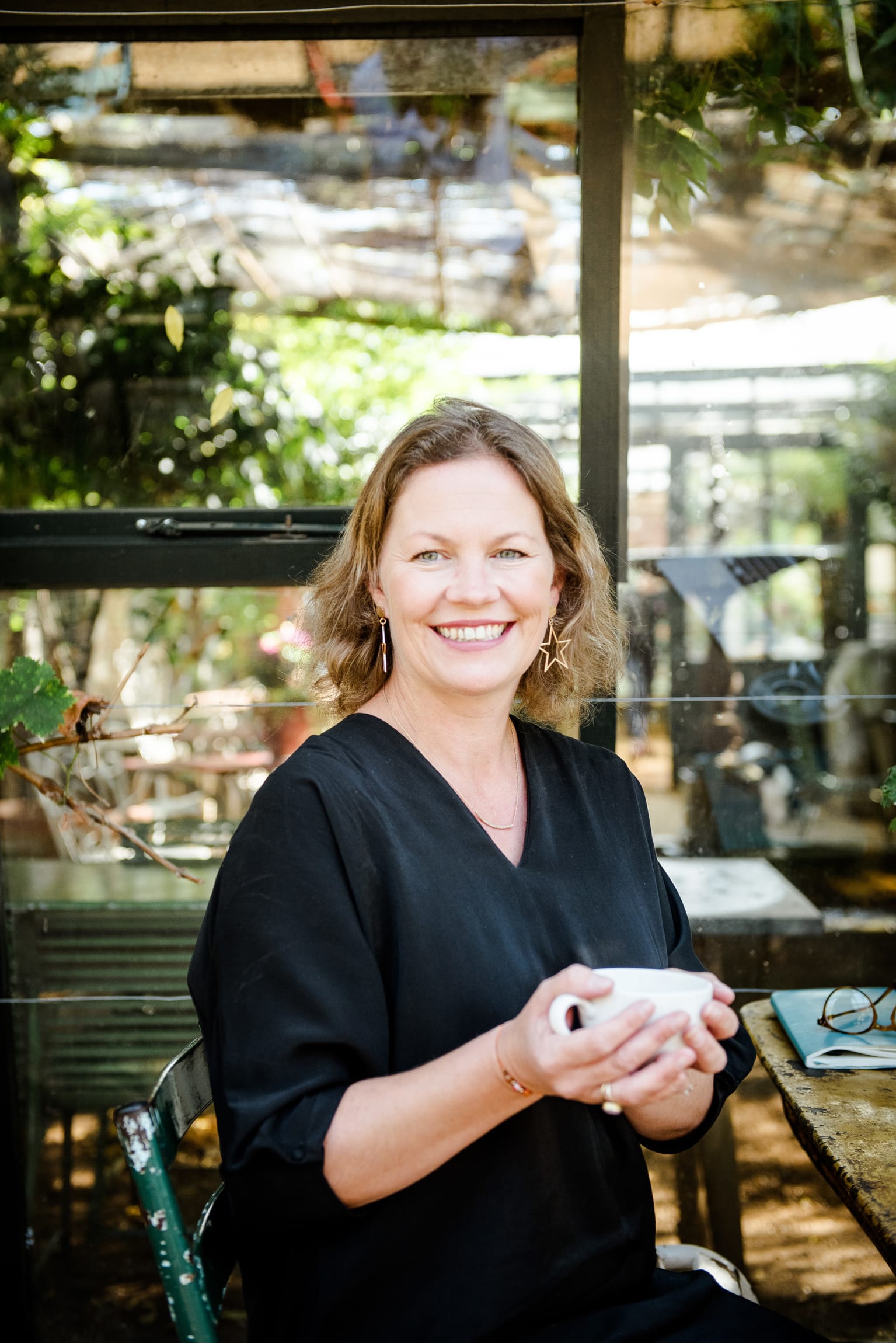 Want to work together?
I have 3 slots available opening up in February 2019 for my signature coaching programme, From Passion to Profit and limited availability for my Super Charge Me programme and one-off workshops and Skype coaching.
You can select the service you are interested in via the form below and I will get back to you ASAP with the full information, booking and online payment links. If you prefer you can just drop me an email on hi@ruthhoskins.com.
I can't wait to connect with you.
Ruth XO