Hey I'm Ruth,
Want to grow your solo business through supercharged storytelling and powerful on-point communications that gets you an inbox full of leads?
Life is too short not to live your wildest dreams. 
Portrait: Elaine Potter Photo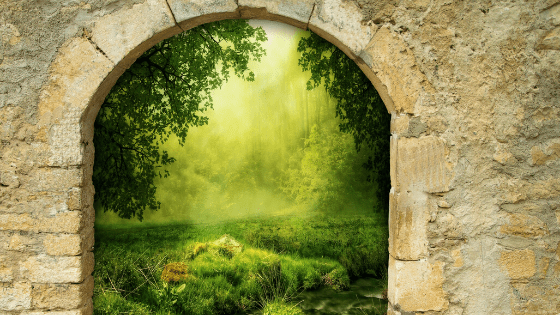 What to say, how to write it more compellingly and my PICASSO writing checklist for success.In the 10 years I've been in business, I've attracted world-class brands and plenty of BWC (best work clients) to me via the content I've put out online.I wish I could bottle the moment when La Perla emailed "out of […]
LIVE BETTER, BE MORE YOU
If you'd like to hear more from me, sign up to receive updates and free help as you move your life and business forward during these stressful times.
A is for adventure
…and Annie. This is our yellow campervan. We bought her when we lived in Spain and named her after my mum, who'd recently died.
To us, nothing feels as good as showing our kids the world. Kinda impossible with everything going on in the world right now, but we're already looking ahead to our next adventure. Our collective goal as a family is to live a life less ordinary; we cannot wait to get back on the road.