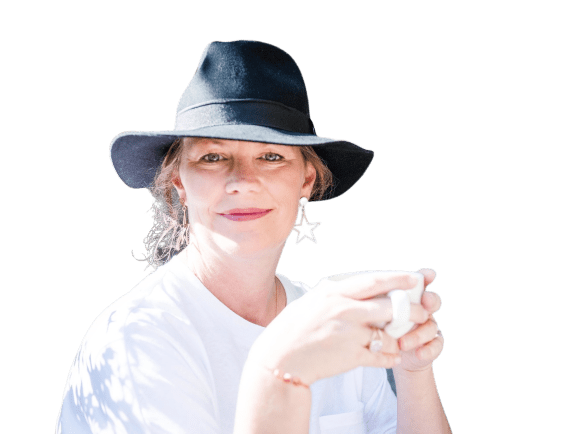 Change everything. View my calendar and get started straightaway.
*  No obligation or commitment
There is a big opportunity for you in today's online world, don't want you to miss out!
Do you feel a bit like you're trying to please everyone? Stuck and not knowing which way to turn next. Feeling like everyone else can do it except you.
Overloaded with pressure. Unable to shake the words "I'm not good enough at business/marketing/attracting clients." Grrr, that brings out the inner lioness in me, because I already know you're awesome.
So instead you keep plugging away, trying to keep up with your Insta game/email list/blog posts/ Stories but not actually getting to the nitty gritty of the issue. Toying with the idea of getting a job and trying not to punch your partner when they ask when you'll start earning "proper" money. FFS.
You're smart enough to know there are NO magic bullets, but what if I was to show you a way that you can attract more of the right kind of clients.
STOP, SAY WHAT?
That's right. Just picture being on the other side of your "dream", where the people you really want to work with are dancing their way towards you, taking the heat off the sales process because they already made their minds up about working with you BEFORE they came to you. Just picture that juicy wait list, filled with names of dream clients? Feels great, right?

Well lovely, I wanna be the one supporting you in navigating your way to reaching that dream, because I know you can.
Because I truly see a big opportunity to build an online business in today's market no matter how crowded you think it is. And it starts with standing out, stopping the scroll and reshaping your own and other people's belief systems.
It starts with focusing on being great at relationships. It's about building 10 people who are your super-fans and who help do your sales for you and I'm going to show you over 10 sections how to put this approach into action. It includes a lot of work around my High Vibe Method for attracting and building deep connections, niching your business down and going deep into the hearts and soul of your dream clients.
WHAT WILL OUR SESSIONS COVER?
Private coaching is completely tailored to you. Together we decide where the opportunities are and what areas of your  business need an in-depth focus.
We will work on:
Your whys, you vision, your who's
Implementing my High-Vibe Method of attracting the right clients.
Niching your business and making it more you
Storytelling, content + copy to help people fall in love with you
Developing your online voice + getting you more visible
Kelly Back

"I can't tell you how valuable my sessions with Ruth have been. Changing direction with my photography business has been difficult, I've had mixed ideas and thoughts for years and Ruth has guided me through the fog, helped me dig deep into my dreams and goals to develop a clear and focused brand plan and vision for the future.  I would never have thought that it was possible to have a business that i'm not only passionate about but works around my lifestyle!"
Claudia De Sabe

"I'm a tattoo artist and with the help of Ruth Hoskins I just launched our family business online. I met Ruth via Mothers Meetings and we met up a few months back. Since then she helped me to find an identity for my brand and have a 5 year plan with it.  She helped me to dare to dream really big and to say out loud what was in my head. I never had a coach and it was a powerful experience. She is so lovely and knowledgable.: Deco Boco 
Change everything. View my calendar and get started straightaway.