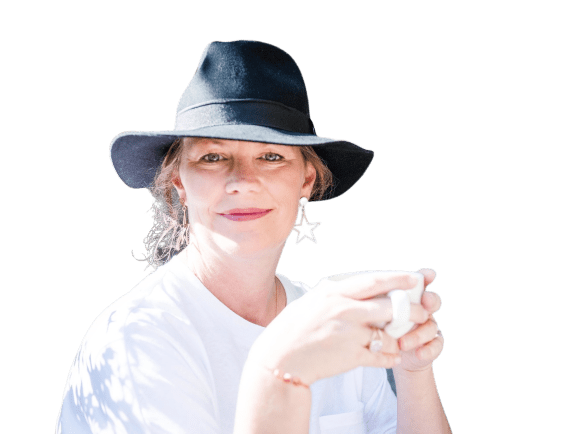 121 Chemistry Coaching to Get More Of What You Want
*  No obligation or commitment
There's a huge opportunity for you right now
Marketing has shifted massively in the 20 years I've been working in the industry. 
If you're here you're probably (but not definitely) a woman over 40 who thinks you've missed the boat.
That's its too late to build an online brand
That social media is more for millennials
That you're not natural on camera
Am I right?
But something inside you knows it's your time to shine. And that dream of monetising your personal brand and using it to attract MORE of what you really want, deep down inside.
Maybe you're in the workplace, or you have a business or business idea?
You're like, yeah but how? Why? 
And what if I said it all lies within you?
STOP, SAY WHAT?
That's right.
Your secret weapon is you. 
The space is already there for you.
So how do you claim it?
Using my three step unique approach CAPTIVATION SYSTEM to attract MORE of what you want.
Inner Chemistry Factor (ICF)– where you're so confident and connected to your future purpose. This comes down to knowing who you are, reframing your narrative and being clear and confident in knowing what you want.
Brand Chemistry Factor (BCF)Â – this is the place where your brand, your voice and your secret sauce ingredients are released into the world to generate the IMPACT and INCOME you deserve.
Content Chemistry Factor (CCF)– anyone can learn to create content that leaps out of you and into the hearts and minds of the audience you want to build. I love to help people create powerful pitches, captions, videos and more.
I'd love to help you DIAL UP and TRANSFORM YOUR LIFE!
LUMINATE is my signature 121 90 day programme where we cover each of those three pillars – or if you prefer we can deep dive into just one area.
– Clarity about exactly who you want to attract.
– A really focused and compelling niche brand 
– The confidence to be ore apologetically you, both online and in real life too
– A clear + compelling message that speaks right to the heart of your dream clients told through the art of storytelling.
How it works
6 x 90 minute workshops to dive into each of those areas
My actual CAPTIVATION SYSTEM exploration assignments (this is not another online course!)
A weekly action plan for you to stay on track
A bonus 121 session with Tony Drant (my husband) to help you get all the tech in place that you need to support you going forwards (a FB ads strategy, or automated email process depending on what you need.)
Ongoing access to me throughout for reviews, advice and support

Your investment: £2,500 or 3 payments of £950
Kelly Back

"I can't tell you how valuable my sessions with Ruth have been. Changing direction with my photography business has been difficult, I've had mixed ideas and thoughts for years and Ruth has guided me through the fog, helped me dig deep into my dreams and goals to develop a clear and focused brand plan and vision for the future.  I would never have thought that it was possible to have a business that i'm not only passionate about but works around my lifestyle!"
Claudia De Sabe

"I'm a tattoo artist and with the help of Ruth Hoskins I just launched our family business online. I met Ruth via Mothers Meetings and we met up a few months back. Since then she helped me to find an identity for my brand and have a 5 year plan with it.  She helped me to dare to dream really big and to say out loud what was in my head. I never had a coach and it was a powerful experience. She is so lovely and knowledgable.: Deco Boco 
Book a 30 minute chemistry call to see if we're a good fit.