Hey, I'm Ruth. 
It's SO good to meet you. XOXO
I'm a Chemistry + Relationship Coach helping people attract ore of the right kind of people to their business.
It's just like being a LOVE coach but for business.


I love to work with content creators, life coaches and those who want to build a business around their lifestyle and not the other way round.
If we're going to work together, I'm like your business bezza, helping you to form better, deeper and more profitable relationships.
Together we'll activate your future brand and figure out your secret wealth formula.
And you know what, the marketing landscape has shifted BIG TIME since I started working in it 20 years ago.
People are just really fricking BORED, the internet is SO full, mass communications are bleurgh. But the marketing industry is still determined to shoe horn in their tactics and jargon to small businesses.
It's time for a change.
It's time to get real.
It's time to be more you.
Relationships are the FOUNDATION of any great business, and it also happens to be my super-power!!! So guess what I teach?!
What you'll get working with me:
If you go all in and do the work, by the end you'll have:
A brand that stands out like the moon
You'll radiate confidence + ooze the essence of you online
A STRONG story + messaging game that builds chemistry and attracts
Clarity that's as clear as a crystal blue Italian stream (all the Bananarama vibes) about how to leverage your super powers, your big vision and who you want to attract. 
If you do all the work you'll have clients who don't just like you but LOVE you so much you're there GO-TO.
6 x 1 hour session together to work on your business.
Access to over 3 hours of trainings via video learning if you want them.
Access to me in between (weekdays) so we can go back and forth as you take the ongoing action.
Bonus marketing tech call with my husband Tony Drant to help you figure out your systems and processes.
The investment is £2,500 upfront or three monthly payments of £950.
Well, you've got to be 100% ready to go all in. Like failing isn't an option. Like you feel uncomfortable but you're not prepared NOT to do this thing.
Mainly I work with creators and coaches, people wanting to attract clients and brands, that's the main part of my client base but I'm open to other businesses too.
If you want to take the next step, book a 30 minute call with me here and we can see if we're a good fit and I can learn more about your business and vision. We've got this.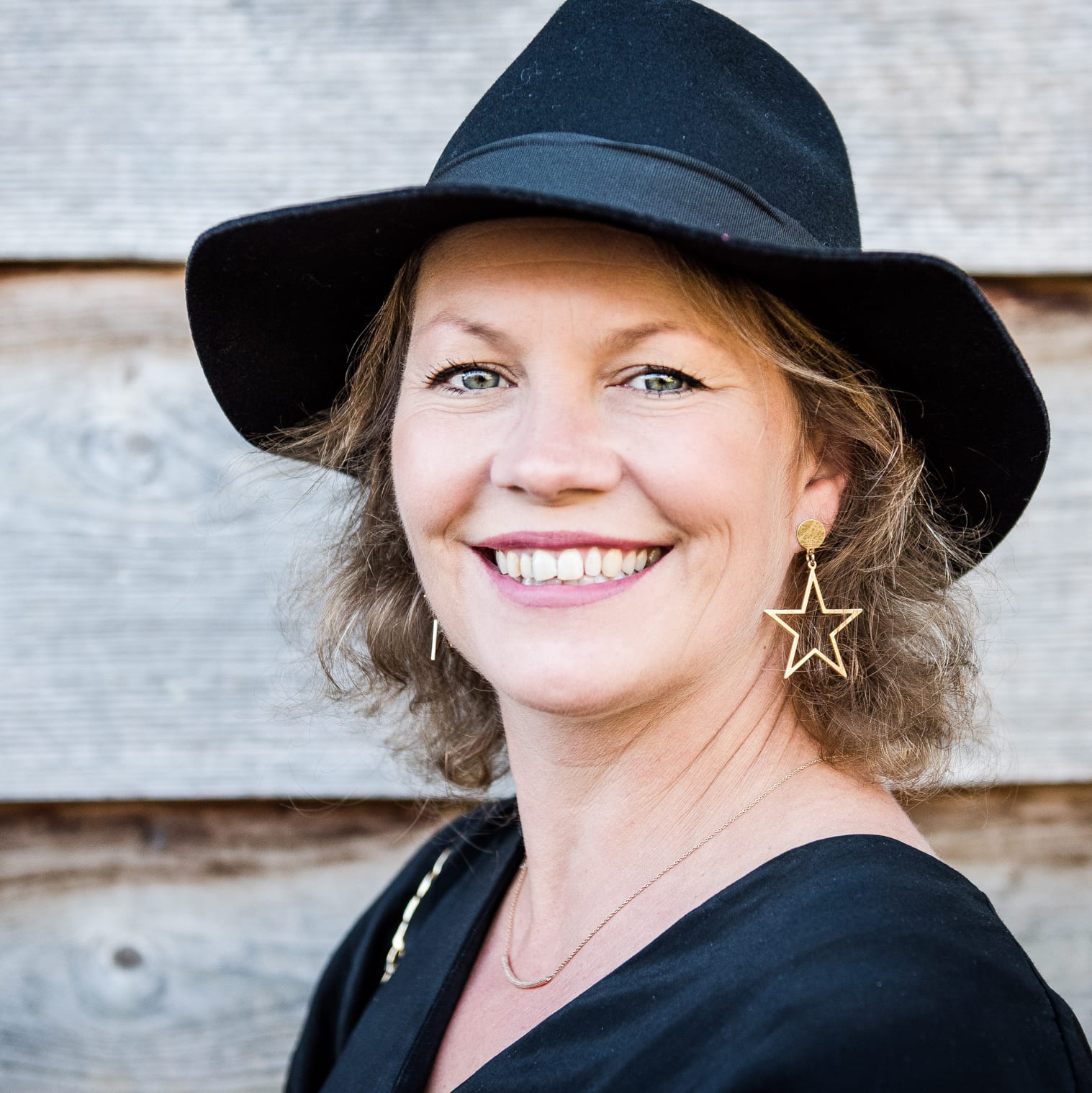 Well firstly, if you love a bit of dim sum, chatting 80s movies and music and going on loads of star spangled travel adventures, then I think we're already going to be bezzers. But if you wanna know the credentials love:
I walk the walk. I invest heavily in my own personal development and coaching, I don't just call myself a coach. 
And it works. I grew my last business to multiple six figures partly through hiring a long-term coach (and taking ALL the action myself) and this business is going in that direction too. In that business I pitched for (and won) work with major lifestyle brands and I did all of it through building relationships. Before that I was a relationship person at a London agency and before that, well I flew around the world teaching people how to write for the web (yeah it was 1999 babes).
I've come through some really challenging times so I understand how to heal and grow after big life experiences. Five years ago I wasn't the woman I am now. I wasn't even sure I'd be alive. I was running my content agency, nursing my mum who was terminally ill and going through breast cancer treatment myself. I'm only telling you this because I've been that woman, sobbing in the gutter not knowing where my life was going and I took all the big life shizzle and turned it around. 
I've got a degree in film and storytelling, stories are my world. Stories help people say YES to you more. I can show you how.
Oh and people say really lovely things about me. Check out below.