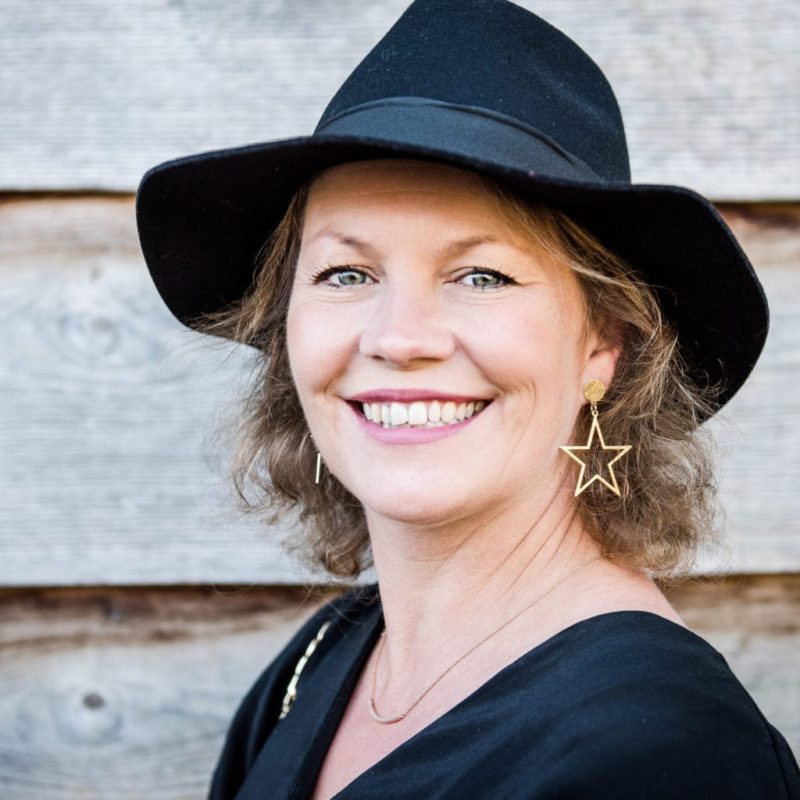 What to say, how to write it more compellingly and my PICASSO writing checklist for success.In the 10 years I've been in business, I've attracted world-class brands and plenty of BWC (best work clients) to me via the content I've put out online.I wish I could bottle the moment when La Perla emailed "out of […]
I'm sharing my experience of how it feels to radically reinvent your life post-trauma, something you might be thinking about post lockdown (and warning, it's more than magical).
In this episode I'm sharing my own messy but ultimately rewarding journey with ADHD, exploring some of the theories surrounding it that have helped me, and highlighting the big gifts it brings us.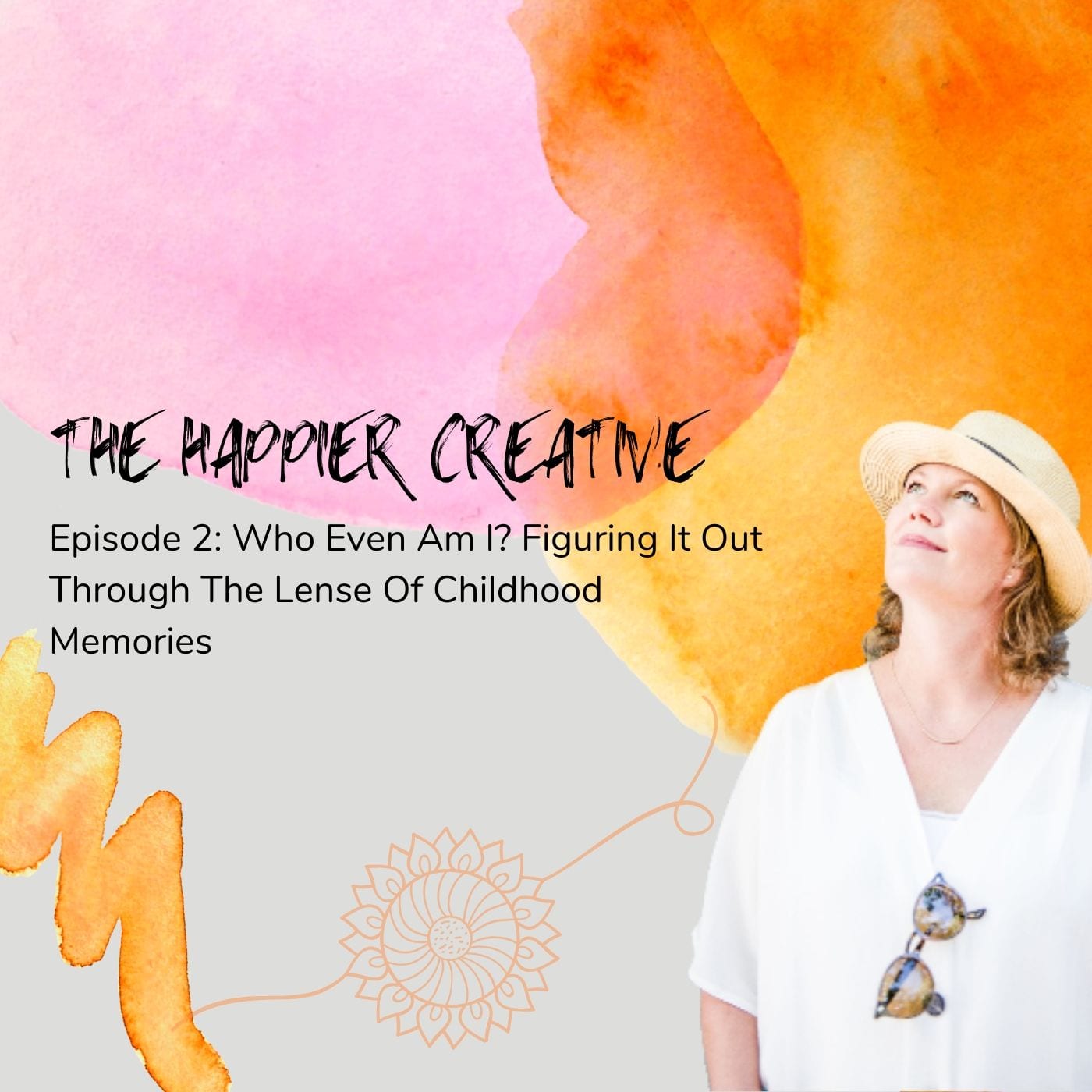 In this episode I'm diving into my most treasured possession – my memory bank to help me re-evaluate who I am and what's important.
The Cut
Letters and stories from me to you.
Come join me in a place where stories and experiences and the never-ending quest to live a life that counts meet.
My real mum was a hairdresser. My dad a Dutch roadie for a pop group. I may never know the story of how I was conceived so heres what might have happened.
We left our house, business and everything behind (except our kids) to move to Barcelona for two years. What could possibly go wrong?   Ever fancied packing up your life and kids and moving abroad? Maybe you fancy the idea of a family gap year somewhere exotic, or maybe you're thinking of a more permanent […]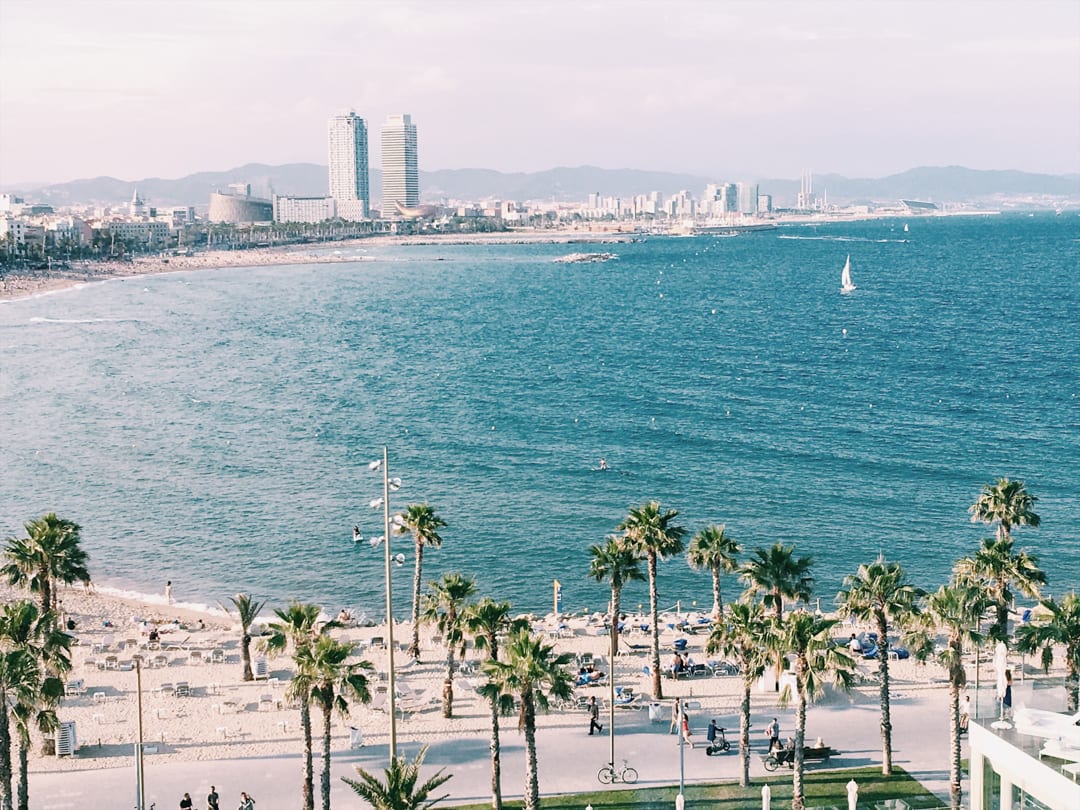 If you don't want to be pulled along by a tidal wave of tourists read my guide & map to vibrant, buzzing Barcelona for creatives just like you. Barcelona.  A city where you can have a life-affirming experience with Gaudi one minute and be hanging out in a buzzing chiringuito twenty-minutes later. A city where […]