Are you like Frankie, my dream client?
Frankie's trying to build her business, taking all the courses, doing all the things but she's feeling lonely, unsupported and like she wants to enjoy what she's doing, but right now she wants to scream. Because Frankie chose this dream and this life, but now her partners putting pressure on her, asking things like, "so when you are going to make more money?" 
Frankie screams silently into her pot of tea most days.  She knows she's great at what she does, but running a business feels hard and isolating at times. She spends a lot of time over-thinking whether this is really her thing or not. She's frightened to put her personality out there.
And she's stuck in a vicious circle of trying top do ALL the things. Keeping up with Insta, the blog posts, the content. And she doesn't know it yet but it's her that's her own secret weapon.
Does Frankie sound familiar? I want you to know this. You already have everything you need within you, and the work I do with my clients is to bring that out with them, to make them shine, to bring their perfectly imperfect self into the world.
So my mission on this planet is to help you get there. To help you bridge the gap between where you are now and where you want to be.To help you find the chemistry that sparks joy inside you and magnetises your future clients towards you.
What I believe

 ⚡️ Building great relationships is the foundation of a sustainable, profitable and, well cool AF business. It's all the same rules as love, but applied to business.
⚡️The we do the work deep inside us, to create a business based on passion, personality and joy, to craft a strong message that uses empathy and emotion to reach out into people's hearts, your dream clients are going to flock to you! I promise.
 ⚡️ Imagine waking up and doing what your heart desires every single day? Can you afford not to follow this path, this destiny?
⚡️ What if the only thing holding you back was fear and a lack of support? I've got your back here, to give you some accountability, love and support to really make the impact you want and build a life that you want. But we need to build a connection.
If you wanna know more about me personally – and my life, read these:
7 things I learned living in a van for 6 months.
13 things I learned when I said f**k it and moved to Barcelona.
Why fear and hard times have driven my creativity beyond my wildest dreams.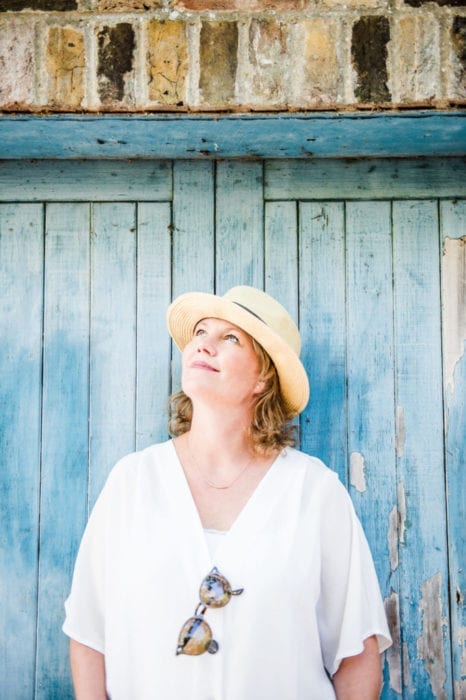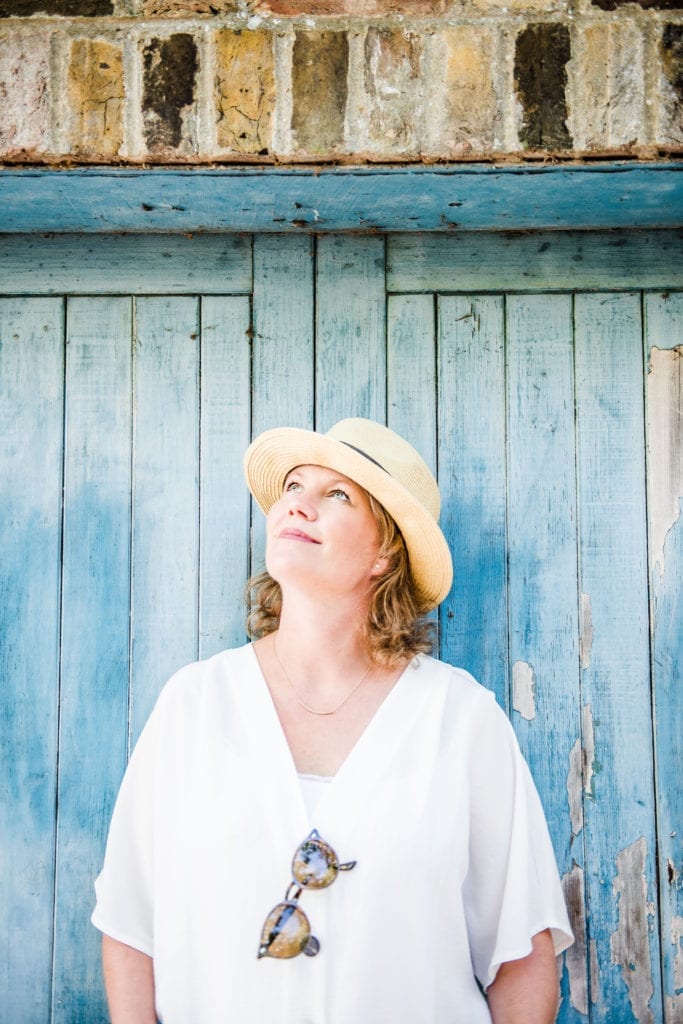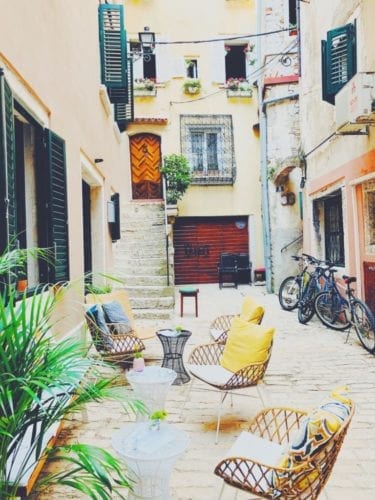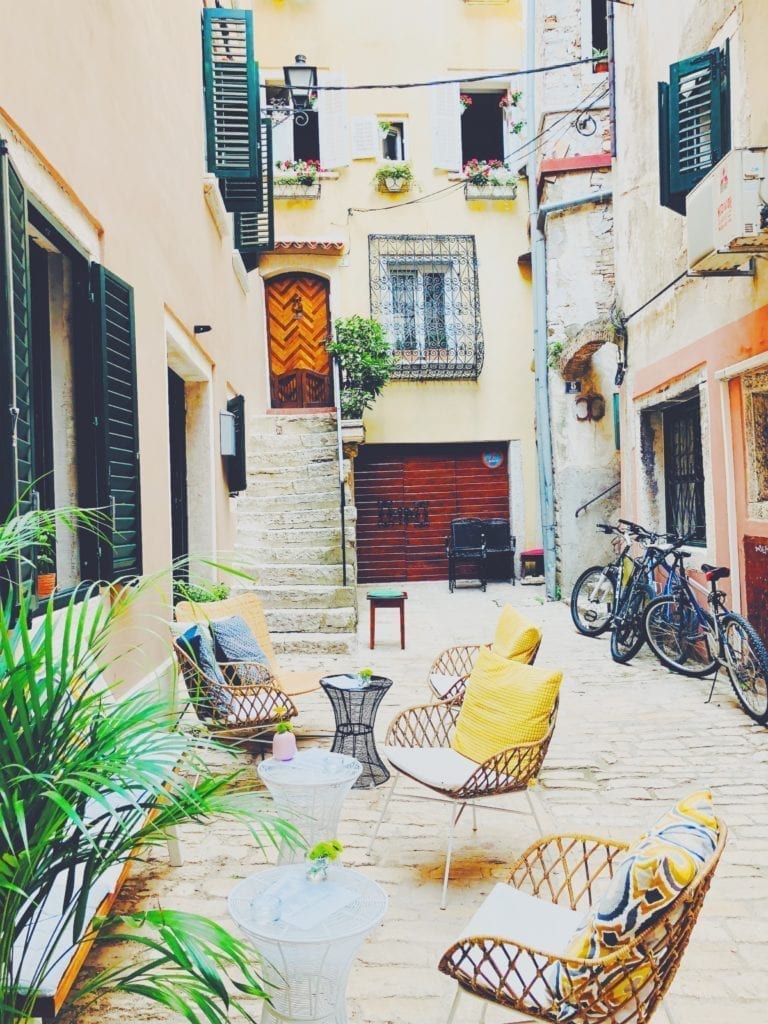 Working together
I'd like to think that if we worked together it'd be here, basking in a Croatian courtyard, sipping tea and eating truffled pasta and dreaming and planning together. Sound good?
My number one mission is to help women in business attract and build brilliant relationships with their future clients, customers, collaborators and more. The art of love, applied to your business.
I create plenty of free, high-value content to serve my community. Including a weekly email, Pls sign up if you want more of that!
Coaching 121 is through my 90 day programme LUMINATE, it's a programme to go all in on your business or idea and we'll have a fortnightly call plus you get unlimited access to me via email + messenger.
If you want a group programme, the chemistry classroom is my group programme, which is great if you want to learn with added accountability because we have a FB group and weekly calls via Zoom where we cover things like pricing, sales and loads of juicy stuff!
We also go in depth about raising our vibe and creating story based content that connects. 

7 things I'd like to share with you
? I set up my last creative business when my kids were babies and grew it to multiple 6 figures and 7 full-time people but then I realised that apart from travel, my biggest passion was to connect and help people rather than businesses.
? I'm more than a bit travel obsessed and will always choose to travel in our yellow campervan Annie over a hotel. For me nothing beats the open road and no plan.
?I've got two daughters (Jemima 9, Flora 7) and an awesome stepson (24) and a husband who is my best friend and business partner too. I'm literally terrified of wasps, big dogs and vampires.
? We just moved back to the UK from Barcelona after taking a family sabbatical for 2.5 years – an experience that blew my mind and taught me more than I could have imagined.
? My big obsessions in life are palm trees, dim sum and 80s music and I indulge in those things as often as I can.
? My parents were naturists and we used to camp our way around France in the buff!
? I'm rubbish at small-talk and only want toward and support people I have a real connection with, because it's the chemistry that fires up my belly and helps me to serve.