You + Me: private + bespoke coaching workshops
Work with me 1-2-1 by booking one of my private and bespoke coaching sessions if you wanna take a deep-dive into a specific area of your business or if you're on the verge of taking the leap and building a creative business.
It's for you if:
You are in a full-time job and want a plan on how to make the leap.
You've got a new service, product or revenue stream to launch.
You want an in-depth review of one or more areas of your business.
You want to sit and focus on a specific area, like content, or building an audience or your business plan.
You want to gift yourself or someone you love the time to get super-focused.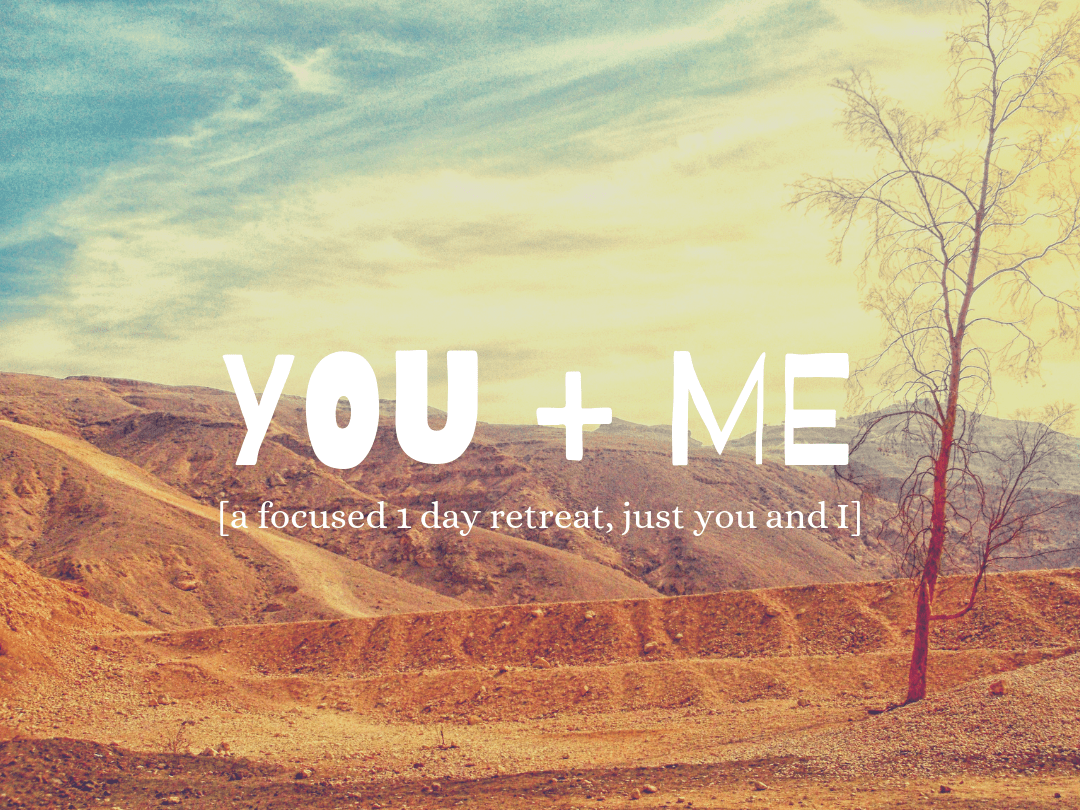 What you're buying
A one-hour exploratory call to discuss and plan out your needs.
A one-day (6 hour) workshop, including lunch in a choice of UK locations depending where you live (London. Bristol. Manchester, York or Edinburgh, venues or all members clubs or cool co-working spaces that I use regularly).
You can invite up to 2 friends if you want to split the cost or do this in small teams.
These are some of the topics we can cover:
Big picture: Your why, your purpose, your values, your mission
Your brand: Diving into what your brand stands for, how it represents you and how that is going to manifest itself.
Content: A day spent planning out content for the year ahead, getting specific on writing for your dream clients, tone and voice
Attracting dream clients: Mapping out how you're going to on-board and sell to them.
Your online presence: Mapping out the plan for your website/shop/store/blog and what tools you're going to use to create it
Your investment: £1,000
Clarity
Getting super clear on your mission, your message and your purpose.
Marking out your lifestyle goals.
Mapping out how a business can work within those goals.
Planning your working week, boundaries and time off.

Designing your unique brand
The importance of owning your space and how to position yourself as the expert
Finding your unique and personal brand elements
Diving deep into who your dream clients are, their challenges and how you can position yourself to SERVE them and deliver exactly what they need, and more.
Storytelling secrets to help you tell and then sell your story
Designing your signature offer 
Content that connects
My content strategy that cuts out the crap and creates you a valuable content framework to start from.
Foundational content plan that tells people who you really are and what you can do for them.
A plan to map out all your content, blog posts, landing pages and social for the next 6 months.
Marketing 
Creating a beautiful + high-impact website that doesn't cost a lot.
Defining your social media strategy.
Landing pages that convert dream clients.
How to grow your email list.
Pricing and product.
What People Say
I can't tell you how valuable my sessions with Ruth have been. Changing direction with my photography business has been difficult, I've had mixed ideas and thoughts for years and Ruth has guided me through the fog, helped me dig deep into my dreams and goals to develop a clear and focused brand plan and vision for the future.  I would never have thought that it was possible to have a business that i'm not only passionate about but works around my lifestyle!
Our partnership 
Of course I can't guarantee success but I know that if you put the work in, it will happen. This is a partnership and you need to be fully committed to investing in yourself to make it work! When we start working together there will be a gap between where you are and where you want to be, and it's the goal of our partnership to work towards closing that gap. 

Ready to work together? I can't wait to connect.