Read on....
My thoughts on more goodness for businesses
Deep mid-winter hibernation; a time to build good habits and dream. Sharing how I'm living, writing & being productive despite being a typically messy human.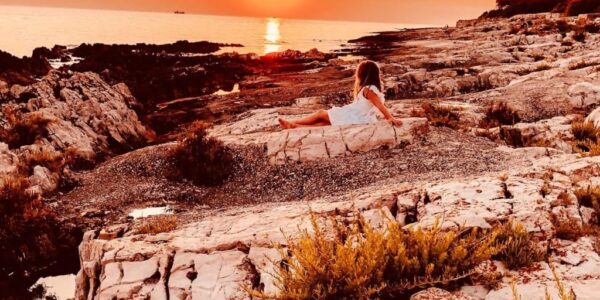 If you're in need of an oxytocin boost, try adding one or more of these happiness injections into your day.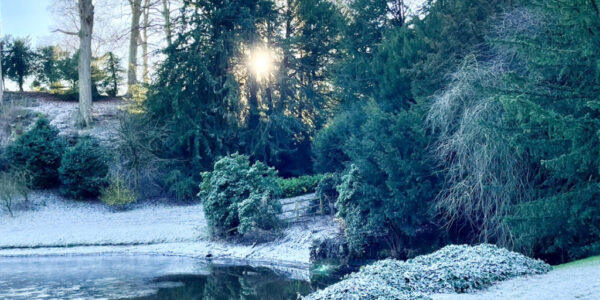 This January I'm doing Dry Jan for the first time, working on tiny writing projects, and hibernating with movies, bao and Twix.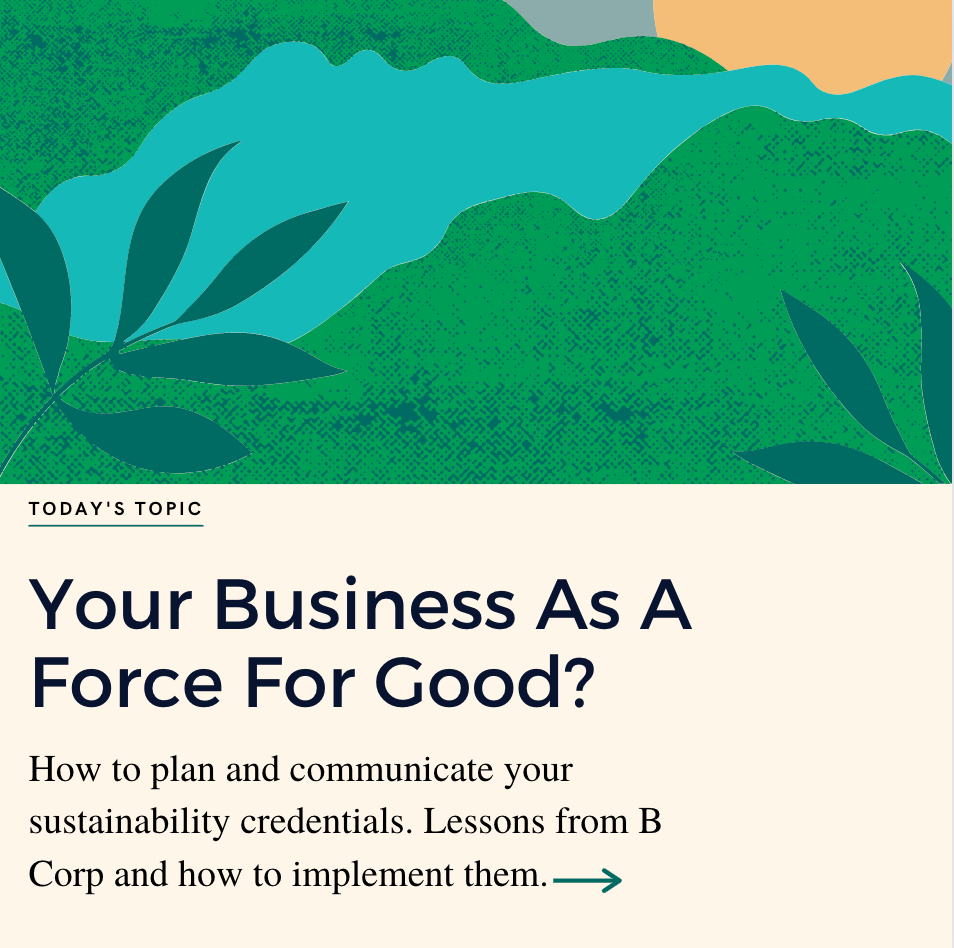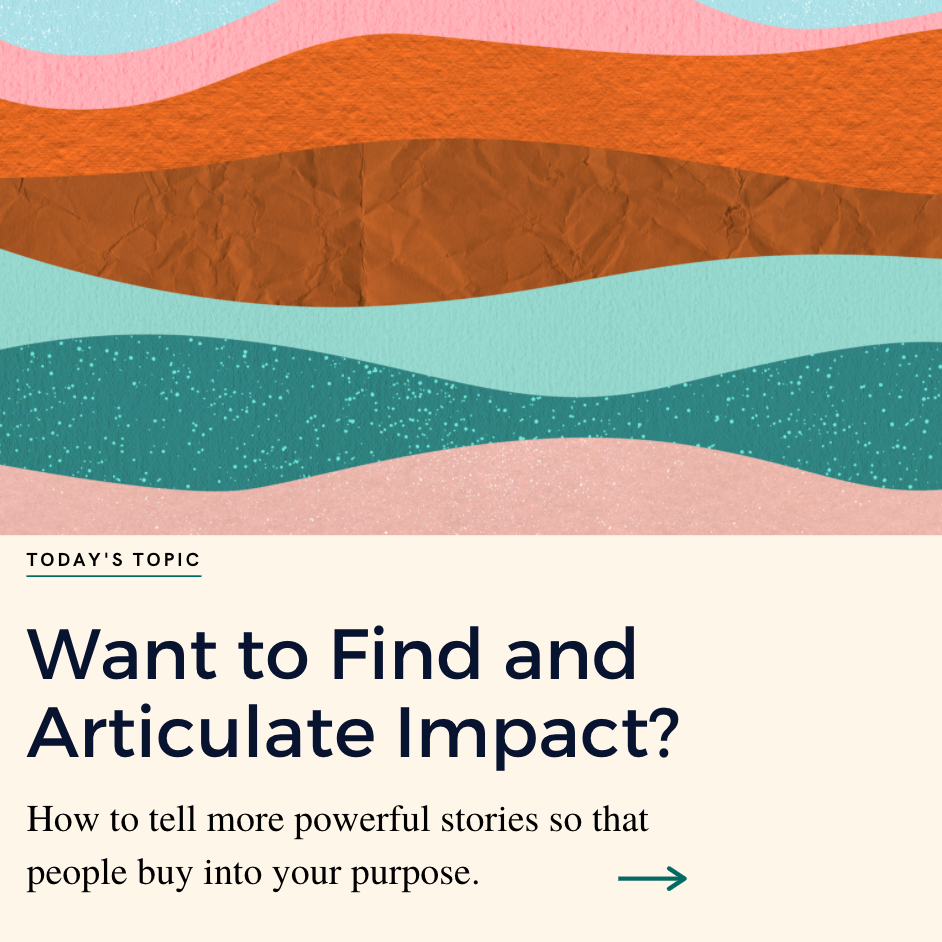 You want to spread your message far and wide but feel lost about what to say?
I can help you 
Read on....
My thoughts on more goodness for businesses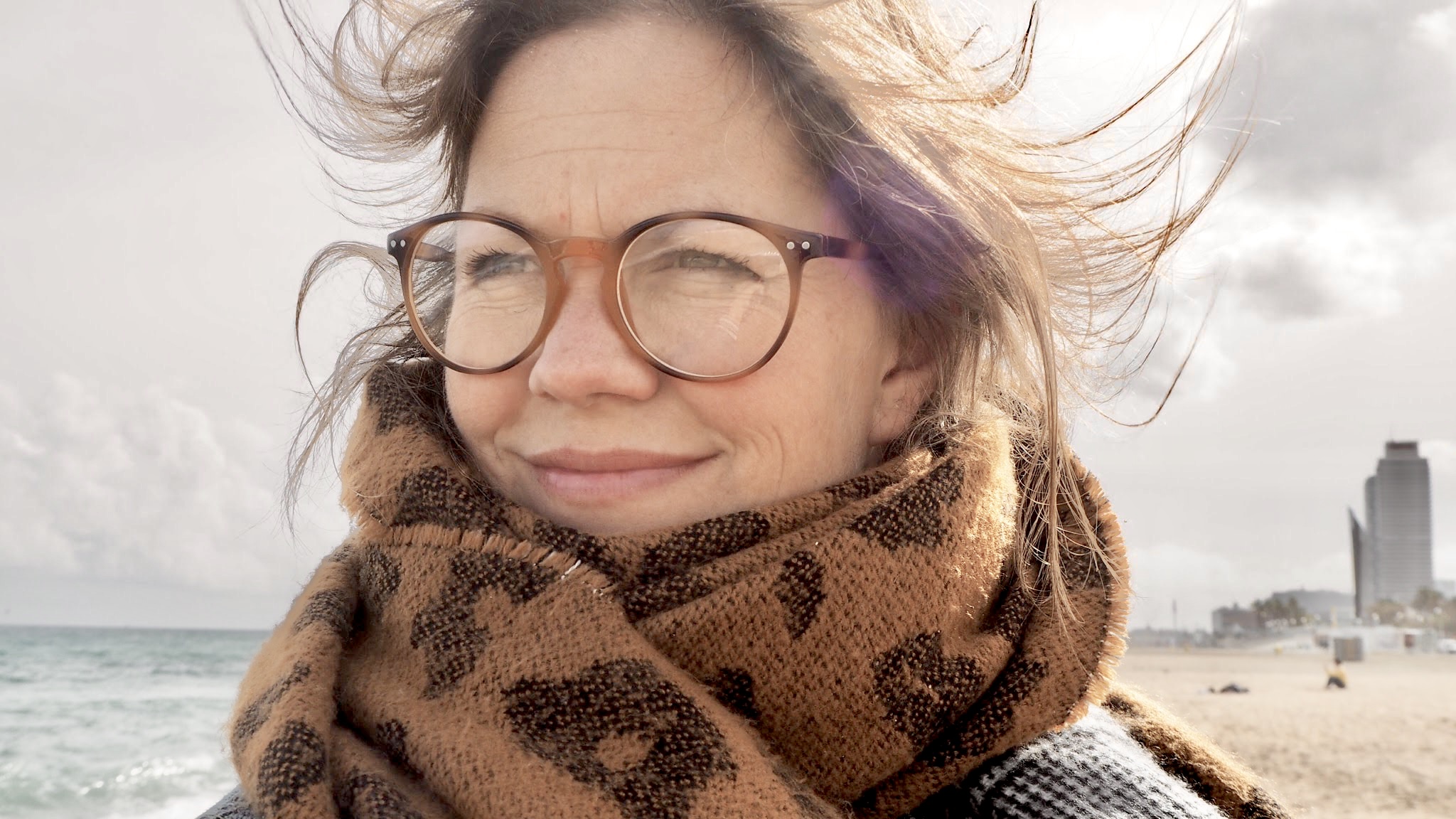 Hi,
I'm Ruth. I fundamentally believe that businesses should be a force for good to change the world, to bring hope, and to be as inclusive, diverse as possible. After working in the world of marketing online since I graduated from Uni with a film degree and a love for connection, I can honestly say I was close to quitting.
Of needing to do something more worthwhile. Then I realised that I was looking at it all wrong. There is hope. There are so many businesses, B Corp or not, actively working to make the world a better place.

Ruth
Rewilding Me
A personal journey to finding connection